These are fictional shots of mine based on Amerigeddon film directed by Mike Norris. The film lays it out a very possible scenario of martial law in the Land in case "unexpected" disruptions happen.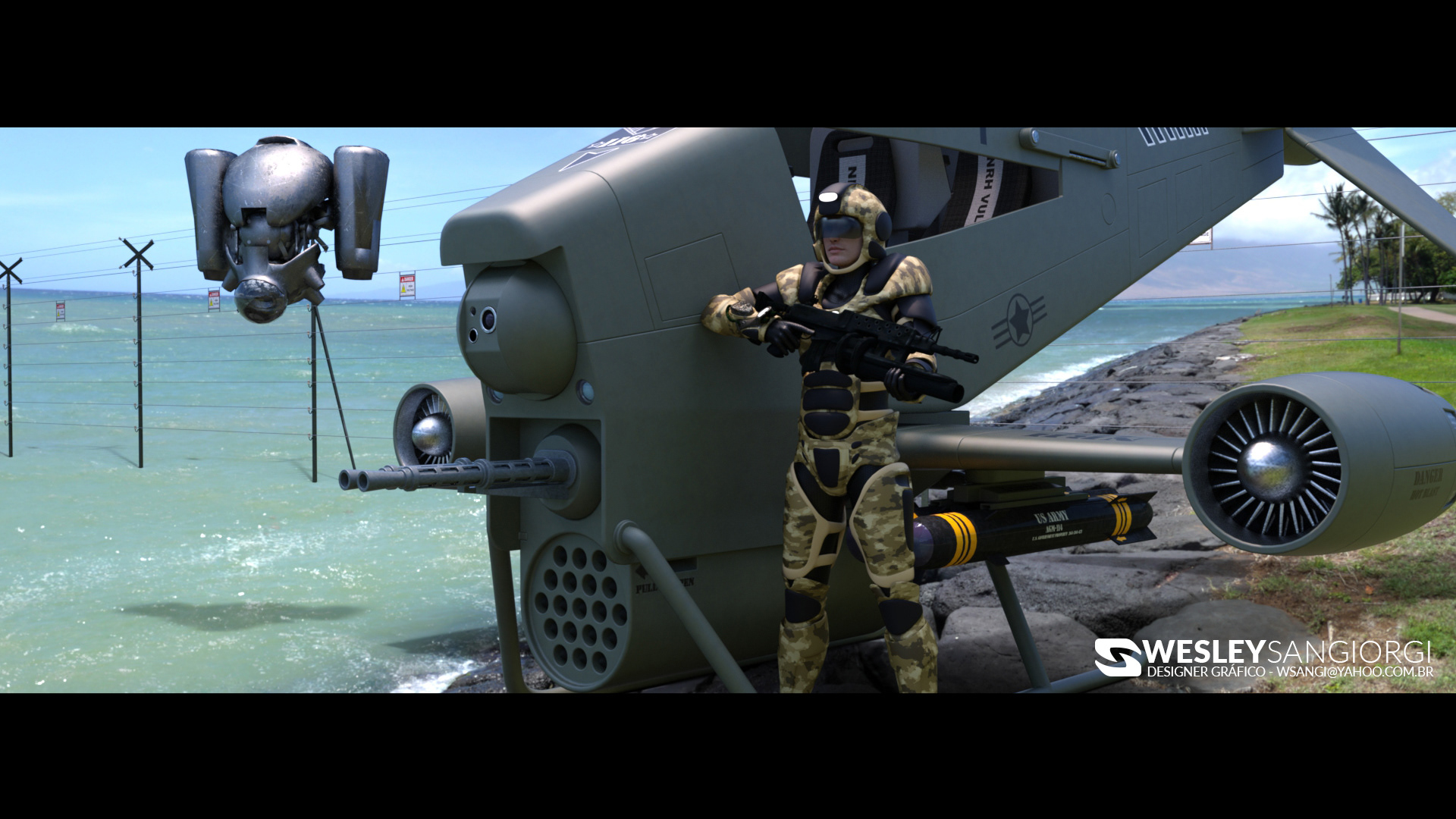 By then, new military suits and weapons come to the forefront. Common people never thought such light drones and fast devices could be so powerful...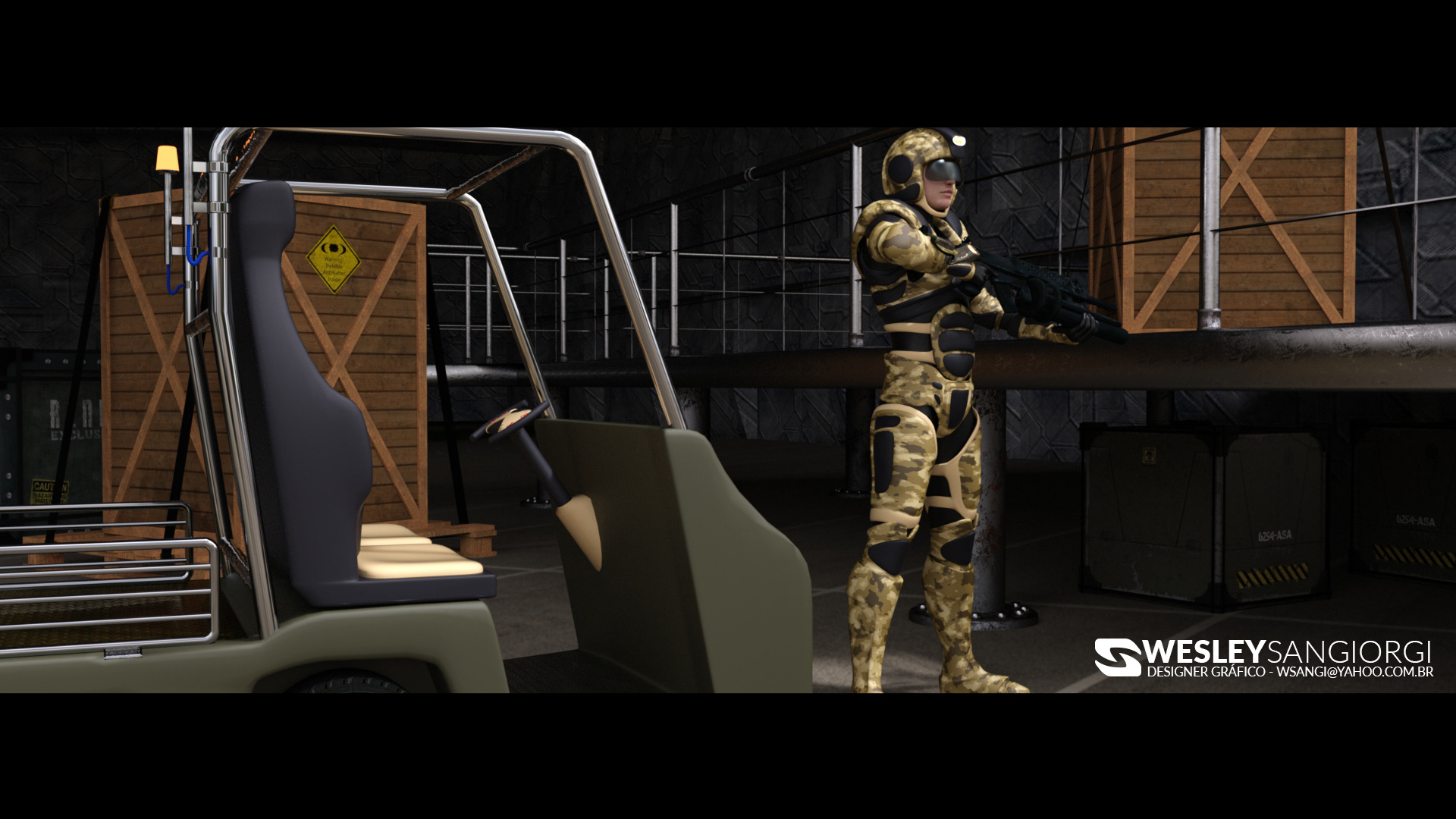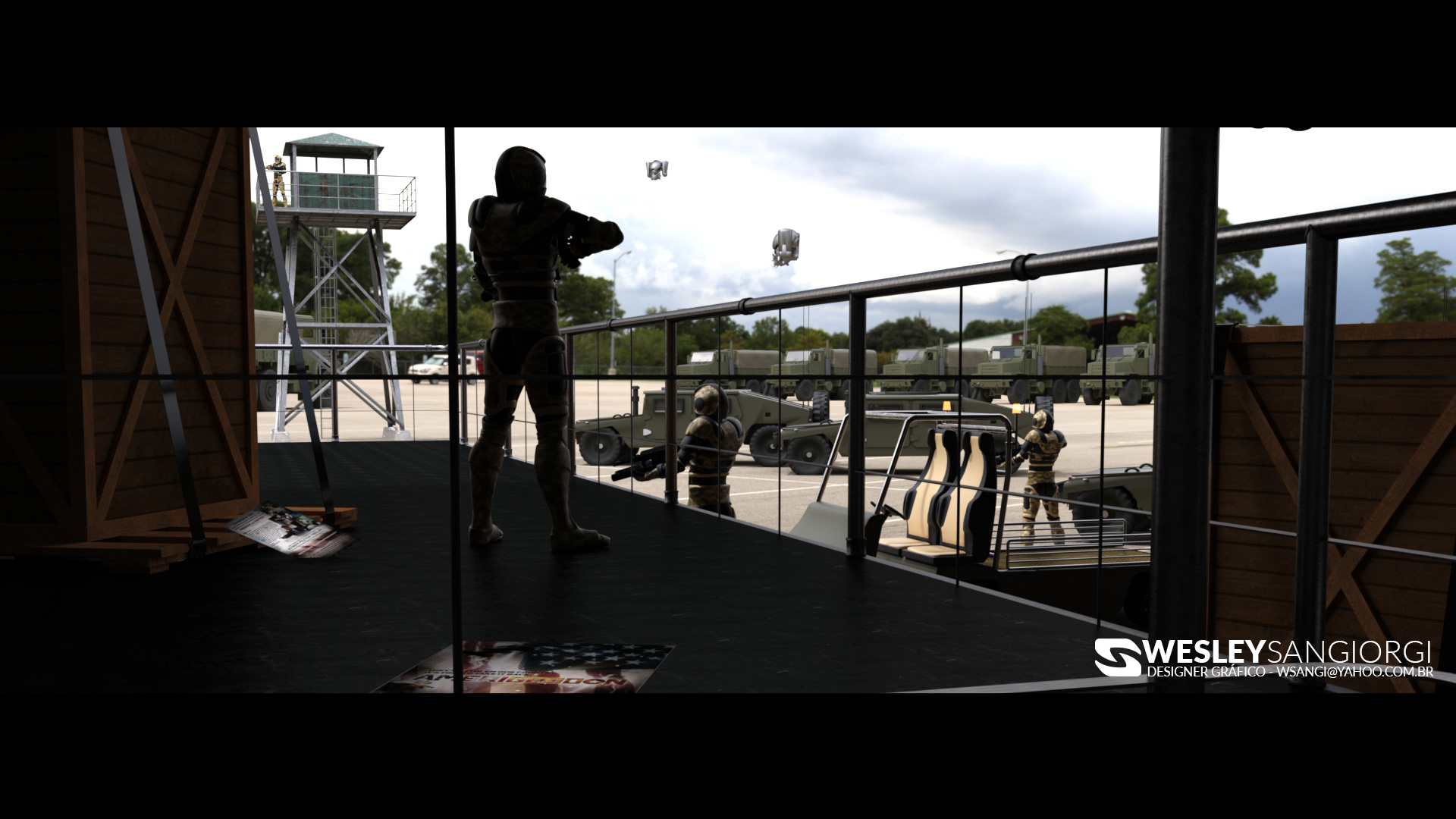 They round up people and families in shopping malls and parking lots. Such large trucks can hold so many people...